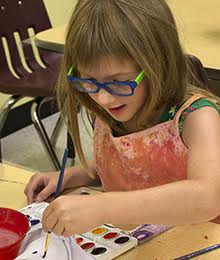 LEAVE THE MESS.
TAKE THE MEMORY.
Visit Lexington's premier craft studio to create kids' crafts, home décor pieces, gifts, seasonal items, and more. We offer classes for all ages, children's birthday parties, Scout troop outings, field trips, camps, Mom's Night Out, and open studio opportunites.
We make art and we make crafts.
We make messes and we make memories.
OPEN STUDIO
Drop by the studio any time to release your creativity. We always have supplies on hand for your family to make a variety of fabulous kids' crafts and Pinterest-worthy pieces for your home.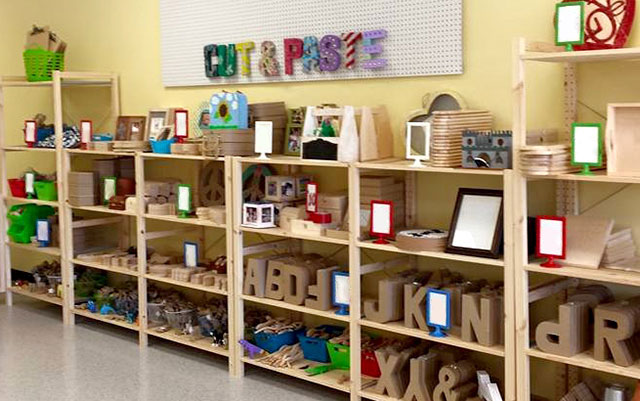 CUSTOM ORDER PERSONALIZED SHAPES AND MONOGRAMS
Cut & Paste is your home for custom monograms and other personalized shapes. We have triple- and single-letter monograms, name frames, and personalized home decor items available for custom order.
ORDER ONLINE NOW The design and customization options are endless!
Triple-letter monograms in sizes from 4" to 24"
Name plates featuring "Mr. and Mrs." that are perfect for weddings or bridal showers
Home decor shapes customized with your monogram or name (pineapples, antlers, ovals, and more)
Hobby shapes featuring your child's name (ballerinas, cheerleaders, sports jerseys, and more)
Looking for something special? Just ask!
Order online today, or call or stop by to choose your design, and we will custom order it just for you. The unpainted blanks arrive at our shop within 7-10 days, ready for you to paint to suit your decor! Prices start at $30 and include your paint. If you're in a hurry or need help with a gift, our professional crafters can paint your items for you, to your specifications.